Video On Demand, afgekort ook wel VOD genoemd, betekent 'Video op aanvraag'. De term wordt gebruikt voor diensten waar mensen op ieder gewenst moment naar bepaalde video's kunnen kijken.
Dit zijn vaak films en series, maar het kunnen ook festivals, ledenvergaderingen, musicals, uitvaarten of kerkdiensten zijn.
Oftewel elk video archief waar de kijker zelf een video kan kiezen.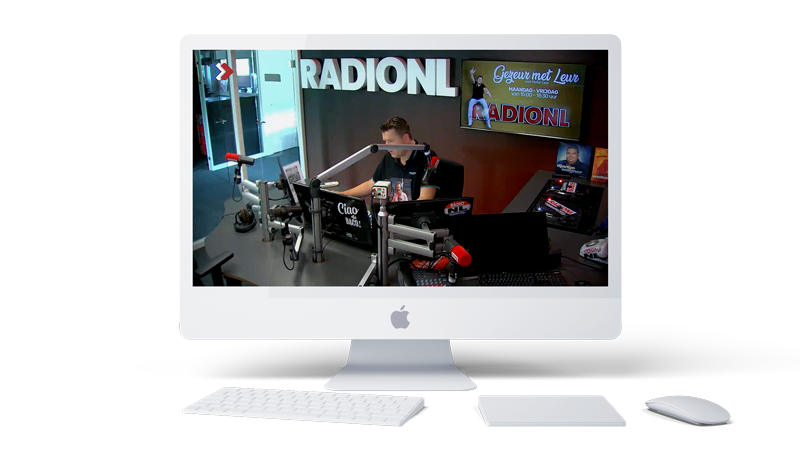 Wens je een Live demo? Wij komen langs op locatie of geven een online demo.
Overtuigd, en wil je ook demo's geven aan jouw klanten? Dat kan, vraag naar de voorwaarden.